Innovation
Innovation is at the heart of our business. Our dual expertise with the food industry and the catering industry lets us create real synergies between these two markets to provide you with products that meet market expectations. Our R&D team develops exclusive tailor-made products. We also work in partnership with specialists recognised for their culinary, nutritional or process know-how.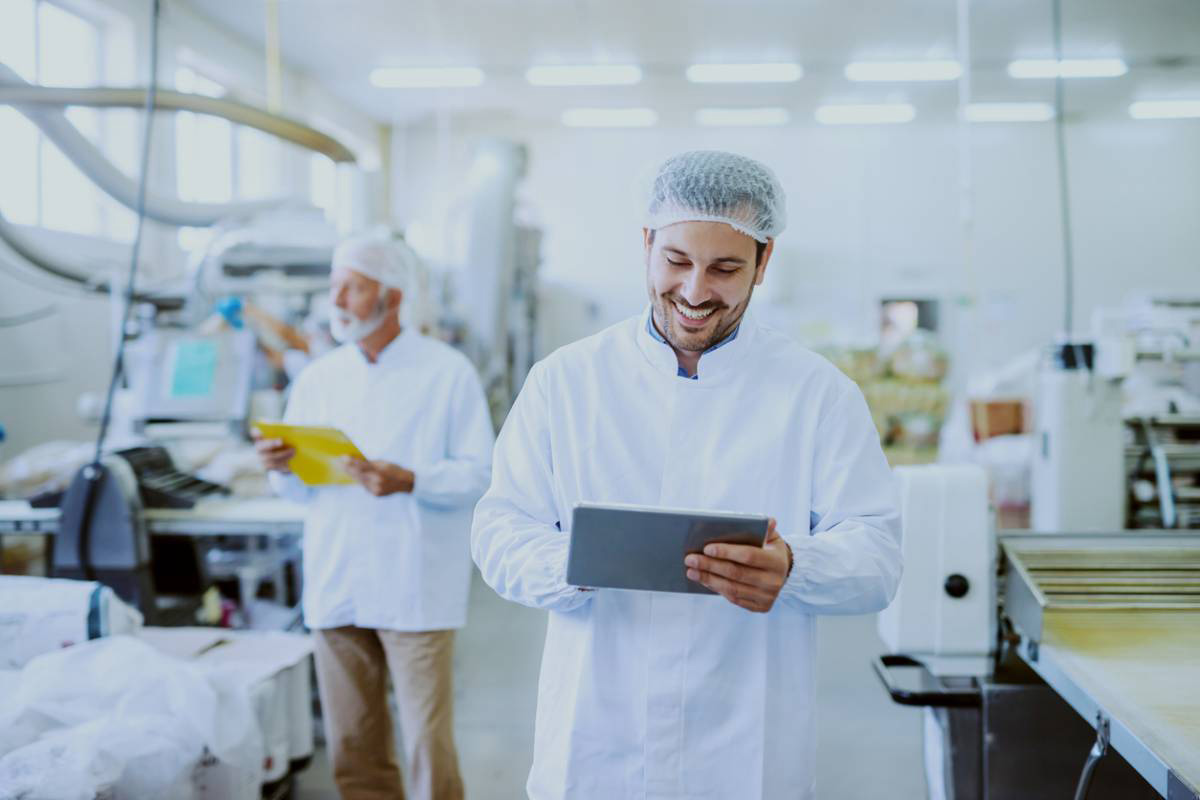 Quality
We have an in-house microbiology laboratory to increase our responsiveness and proximity to the product.
Dedicated to the quality control and R&D application, it checks compliance with food safety standards, product functionality and compliance with specifications. As experts in the processing of a highly sensitive product, Ovoteam is, depending on market and customer expectations, ISO 22000, BIO and BRC (British Retail Consortium) certified. All production is under HACCP control, ensuring the best possible compliance with health standards.
Our staff
We are passionate about our business, from the breeding of hens to the design and marketing of our products, we are totally dedicated to eggs. We are committed to respecting human, animal welfare and the environment by developing alternative ranges and working to a clean label approach.