For several years, OVOTEAM has been committed to an ambitious CSR policy. The medal awarded by the ECOVADIS rating agency highlights and rewards its actions towards ever more sustainable development.
ECOVADIS assesses the criteria concerned by means of a customised questionnaire. These criteria mainly cover the sector of activity, the size of the company, and its geographical location. Once the answers and evidence provided by the company have been assessed, they are then used to reach a score from 0 to 100 resulting in a 'Bronze', 'Silver' or 'Gold' rating.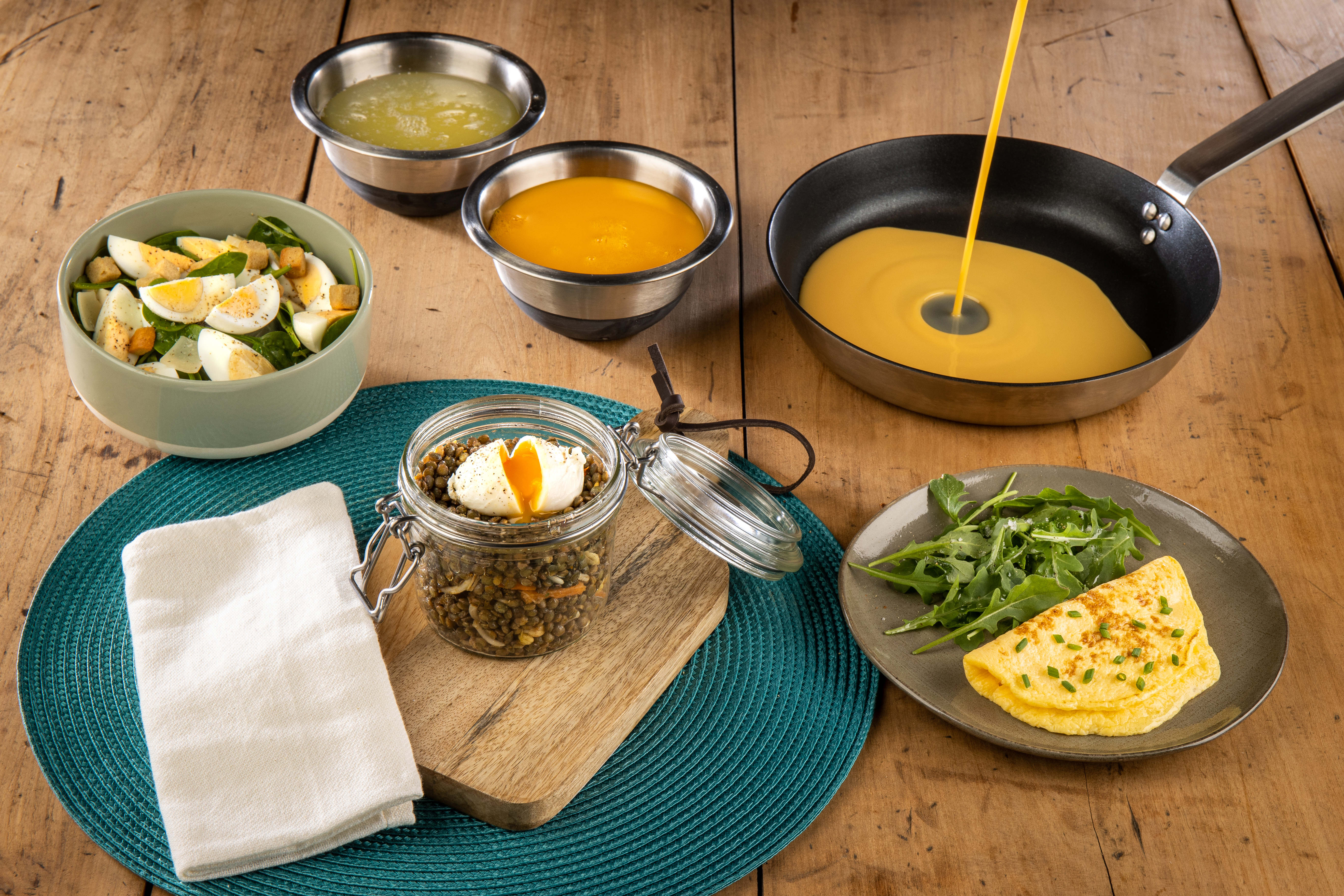 According to Ecovadis, with its 72/100 score, OVOTEAM is one of the best performing companies in its sector in terms of CSR performance.
Its evaluation was based on criteria broken down into four main categories: the environment, ethics, social, and responsible purchasing. Rating criteria are based on reference standards such as the UN Global Compact, ILO conventions, GRI standards, national laws and regulations, and ISO 26000.

"This gold medal is the result of a collective effort based on a continuous improvement approach. We have chosen to be totally transparent with our partner customers regarding our CSR policy: this is the possibility offered by the ECOVADIS evaluation, while at the same time highlighting our commitments"
- Valérie Breton, Head of Quality and IAA Product Development at OVOTEAM
About EcoVadis

ECOVADIS is an independent rating agency founded in 2007. Each year it assesses social practices, environmental actions, ethical business conduct and the implementation of responsible criteria in corporate purchasing. To date, EcoVadis has assessed over 75,000 companies worldwide, creating a positive impact on the environment and promoting sustainable development.